Welcome to Solar Panel Energy (Pty) LTD online store.
We are suppliers of PV solar products, including; CNBM panels, JA panels, Seraphim Solar Panels, Epever charge controllers, Growatt power inverters, Synapse or Axpert King Hybrid inverters Allgrand AGM-VRLA deep cycle solar Batteries, Pylon and Dyness lithium batteries and LED tube lightning for all your on grid or off grid needs in South Africa. Power up your home, farmhouse, warehouse, factory or office block with CNBM Solar Panels and a Hybrid Growatt inverter and start saving money

.
If you'd like more information on any of the PV products, contact us today!!!
Give us a Call on: 061 202 6233 / 084 530 2484 / 084 4424235
Let us help you harness the power of the Sun in South Africa
A Solar panel Energy System in South Africa is sometimes referred to as an Alternative Energy System in South Africa. And while that's true, wind, geothermal, and hydro systems are also alternative energy sources. We focus primarily on Solar and will therefore simply use the phrase Solar Energy System or Solar Power System. To the left are the basic components required to produce electricity from the sun.
You will need one or more Solar Panels, a Charger Controller, a Power Inverter, and of course, solar Batteries South Africa.
A MPPT Charge Controller is needed to prevent overcharging of the deep cycle solar batteries. Proper charging will prevent damage and increase the life and performance of the solar batteries. The Power Inverter or pure sine wave inverter South Africa is the heart of the system. It makes 220 volts AC from the 12 volts DC stored in the batteries. It can also charge the solar batteries if connected to a generator or the AC line. South Africa
Considering Solar Panels in South Africa ?
Great deals on solar panels South Africa for homes and businesses. Quality solar power systems and solar installations in South Africa Solar panels in South Africa generate free power from the sun by converting sunlight to electricity with no moving parts, zero emissions, and no maintenance. The solar panel, the first component of a electric solar power system, is a collection of individual silicon cells that generate electricity from sunlight. The photons (light particles) produce an electrical current as they strike the surface of the thin silicon wafers
Multiple solar panels can be wired in parallel to increase current capacity (more power) and wired in series to increase voltage for 24, 48, or even higher voltage systems. The advantage of using a higher voltage output at the solar panels is that smaller wire sizes can be used to transfer the electric power from the solar panel array to the charge controller & batteries.
Power up your home, farmhouse, warehouse, factory or office block with a CNBMl Solar Panel Solar Panels for sale South Africa.
Growatt, CNBM Solar, Pylon lithium, Allgrand battery, 4.6kw Goodwe
Welcome to
Solar Panel Energy (Pty) LTD
Online store.
Let us help you harness the power of the Sun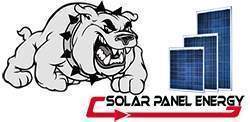 Give us a Call:
| | |
| --- | --- |
| 084 530 2484 | 074 305 2967 |
| 061 202 6233 | 082 684 1603 |
Email us:
inquiry@solarpanelenergy.co.za
235 Louis Trichardt Blvd, SE7
Vanderbijlpark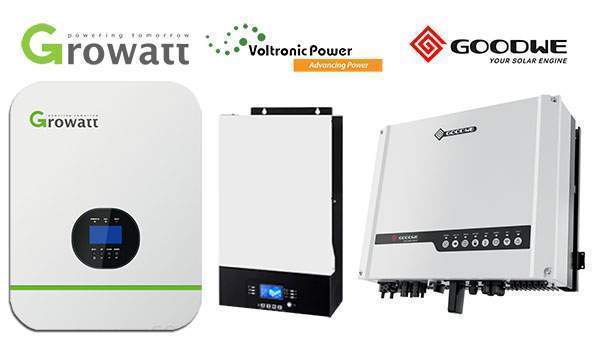 We offer you the right inverter for each application.
A True Sine Wave power inverter produces cleaner power than Eskom. In Sine wave inverters, the fan or tube lights won't make any humming noise. Motors run at their intended speed and with less heat, no lines on your TV set and no hum in your sound system.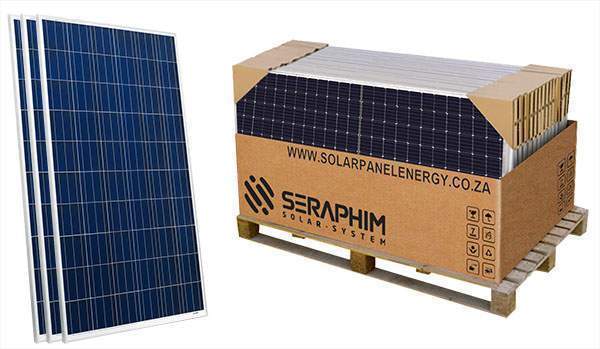 Solar Panel Energy - proud suppliers of CNBM and Seraphim solar panels in South Africa..CNBM solar panels now available in South Africa at affordable prices.CNBM solar panels is widely using of the most popular and mature type of modules for on-grid system. Cells binned by current to improve module performance

.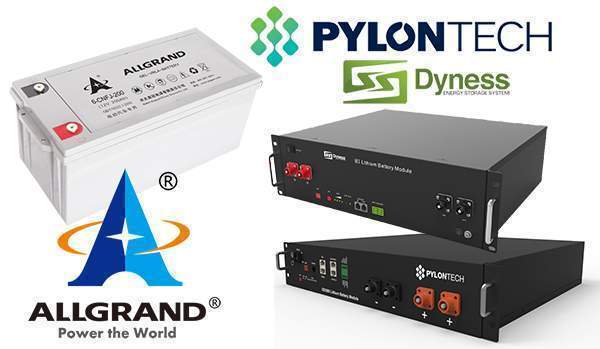 Batteries for solar power storage solutions, AGM, GEL and Lithium-Ion.
Foldable Solar Panels for Camping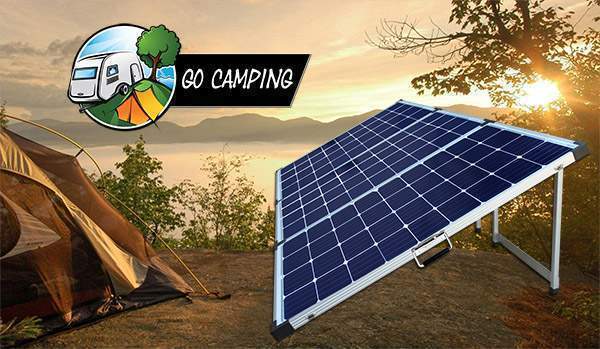 Our portable solar panel kits is perfect for the adventurous traveler. Relax in the shade while your foldable Solar Panel Camping kit sits in the sun to charge your batteries!
Dc Watt Meter & Power Analyzer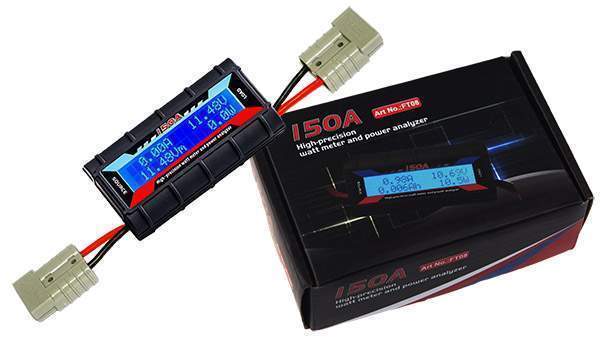 The 150A High Precision WATT Meter And Power Analyzer Module is designed to be safe in systems using less than 60 V and carrying currents up to 150 A. It measures 8 parameters so serves as a key to the electric power safety & performance. Measuring Voltage (V), Current (A), Power (W), Capacity (Ah), and Energy (Wh), Minimum Voltage (Vm), Peak Current (Ap), and Peak Power (Wp).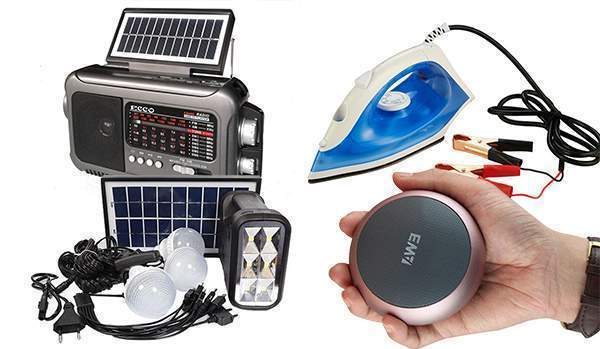 Contact Us